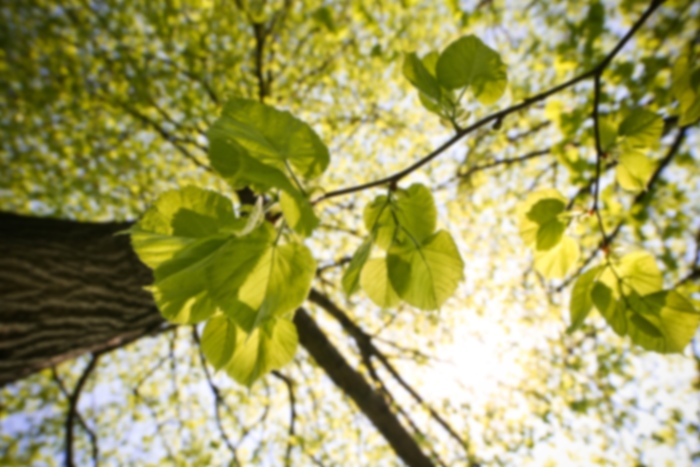 Sucharitha Vigneshwar,
MD
Obstetrics and Gynecology
Sucharitha Vigneshwar, MD, FACOG, received her medical education from Madras Medical College in Madras, India, and completed her internship in India in 1988. After serving in a primary care practice in India, Dr. Vigneshwar moved to Cleveland, OH, to complete her residency in obstetrics and gynecology in 1993. She served as a resident in obstetrics and gynecology St. Luke's Medical Center, and completed her residency at Mount Sinai Medical Center, where she ultimately served as the Chief Resident for Obstetrics & Gynecology. Dr. Vigneshwar started her own private OBGYN practice in Cleveland, OH, where she served for five years before relocating to Central Virginia in 2007.

Dr. Vigneshwar is a board-certified obstetrician and gynecologist with nearly three decades of expertise and experience in women's health for women of all ages and life stages from adolescents through the childbearing years, and menopause.

Dr. Vigneshwar is a Fellow of the American College of Obstetrics and Gynecology and a member of the Association of Physicians of Indian Origin. She has held staff positions and teaching roles in clinical education programs for Labor & Delivery Nursing Staff and Nursing students in central VA, has conducted and participated in research studies, and has received several awards for her service.

Dr. Vigneshwar is excited to continue serving her patients as part of Ob/Gyn Associates, and is looking forward to welcoming new patients to her practice.
First available appointment is on 3/25/19
Gynecology
Obstetrics
Pregnancy
Women's Health