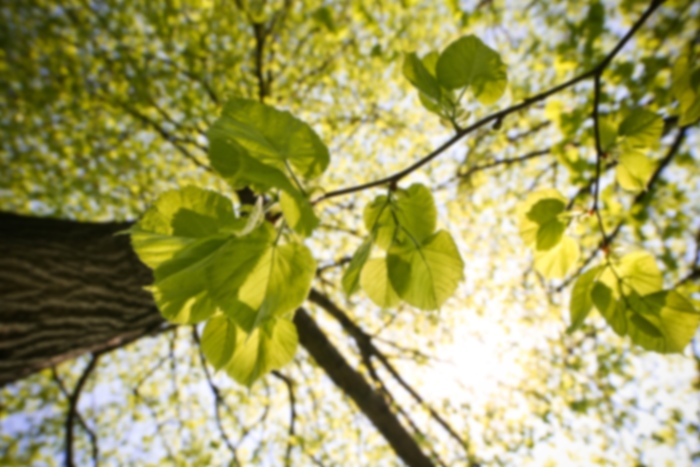 Siobhan S Dunnavant,
MD
Obstetrics and Gynecology
Virginia native Siobhan S. Dunnavant, MD, FACOG is the daughter of a US Navy Commander and the fifth of six children. She earned undergraduate degrees from both Randolph-Macon Woman's College and the University of Virginia. Dr. Dunnavant practiced nursing for four years as a BSRN before attending medical school. She earned her medical degree at Eastern Virginia Medical School and was elected to Alpha Omega Alpha, the medical honor society. In 1999 Dr. Dunnavant completed residency at EVMS and joined private practice in Richmond. Dr. Dunnavant is a fellow of the American College of Obstetrics and Gynecology. Dr. Dunnavant and her husband of 22 years are the proud parents of four children age 11 to 19. Dr. Dunnavant was voted one of Richmond's Top Doc's for gynecology and obstetrics in Richmond Magazine Top Doc's 2010 and 2013 issue.

Practice Philosophy

Dr. Dunnavant interviewed for medical school nine months pregnant, started medical school with a 10 month old, had two more children while in medical school and one at the end of residency. She believes her experiences as a working mother and wife help her identify with her patients. She also has a lot of first hand tips to share with patients as they navigate through their struggles. Dr. Dunnavant has a special interest in making pregnancy a positive experience despite any hardships that may unfold. She also believes her role is to listen and educate her patients empowering them to take care of themselves. Finally, she believes that medical decision making requires both clinical evidence and patient's personal preference. For gynecologic problems, she advocates for the least invasive interventions first and surgery when other options fail. She has a long track record of using minimally invasive surgery to get excellent results while minimizing pain and recovery time for her patients. This includes uterine ablation and single incision or scar-less hysterectomy.

Medical Service/Membership

Dr. Dunnavant was the first woman to be chairman of the OB-GYN department at Henrico Doctors' Hospital 2005 to 2006. She was appointed to the Governor's Board for Maternal and Fetal Medicine from 2000 through 2003. Dr. Dunnavant was appointed to the board of trustees for Henrico Doctor's Hospital in 2009. She serves on the board of directors for the Medical Society of Virginia. Dr. Dunnavant is a member of the American Medical Association, Medical Society of Virginia, Richmond Academy of Medicine and the American Association of Gynecologic Laparoscopists.

Patient Safety is a special interest for Dr. Dunnavant

She has served on the Henrico Doctors' Hospital Perinatal Safety Initiative since 2005. Dr. Dunnavant also serves on the hospital wide Safety Committee. She is a member of the Virginia Physician's Advisory Council for The Doctor's Company. She has served on the Board of Virginians Improving Patient Safety & Care since 2008. She has been appointed to the Doctors Company National Obstetrical Collaborative Task Force. In 2005 Dr. Dunnavant co-founded OB Hospitalists INC to maximize obstetric and gynecologic patient care and safety. OHI provides care at HDH on nights and weekends.

Community Involvement

Dr. Dunnavant serves on the Advisory Board for St Joseph's Home of the Little Sisters of the Poor, she also volunteers there regularly with her family. She is involved in scouting as a Venture Crew advisor. She served on Saint Bridget Parish Council 2005 to 2008, where she and her family are active members. She volunteers at her children's schools and supports their sports programs. Dr. Dunnavant volunteers with Access Now a program designed to find specialist care for patients seen in free clinics. She sees patients who need gynecologic care, but can't afford it, in her office free of charge.
First available appointment is on 3/18/19
Accepts most insurance. Contact your insurance provider for coverage information
Obstetrics and Gynecology - Primary
Residency: Eastern Virginia Medical School
Graduate Degree: Eastern Virginia Medical School