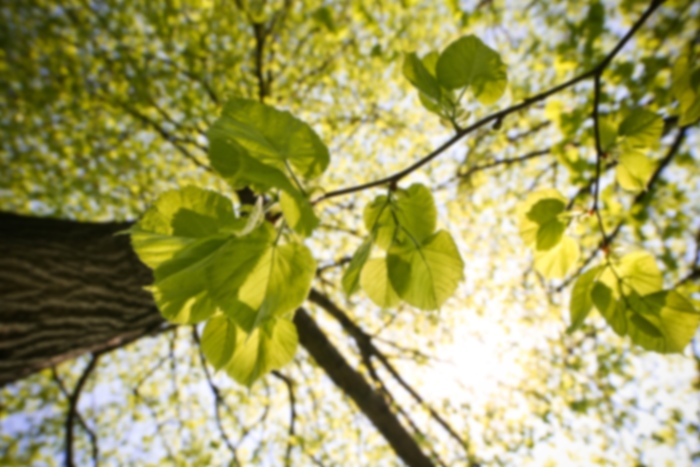 Shannon Weatherford,
MD
Obstetrics and Gynecology
Shannon Weatherford, MD, is a native of Richmond, VA where she graduated from St. Catherine's School. She earned her undergraduate degree from the University of Virginia and her medical degree from VCU's Medical College of Virginia. She completed her internship and residency in obstetrics and gynecology at MCV where she served as chief resident in 2001-2002.

Dr. Weatherford is a fellow of the American College of Obstetrics and Gynecology. She specializes in obstetrics and minimally invasive gynecologic surgery. She currently serves on the Information Management System Committee at St. Mary's Hospital where she previously served on the Hospital Patient Safety Committee, the Medical Executive Committee and the Bylaws Committee. She is a member of the Physician Advisory Board of The Doctors Company.

Dr. Weatherford is married and has 2 sons. Her interests include baseball, running, fishing and travel. Her volunteer involvement includes the Forest View Volunteer Rescue Squad, the Fan Free Clinic, teaching English as a second language, and living and working for six months in a homeless shelter in London.